Who doesn't like deals and discounts on cute kawaii items? We all do. The kawaii cute special shop has products for everyone. Whether you want a pair of socks, home mats, or cute kawaii stationery, we have everything.
The kawaii cute special store has items based on themes, including sakura and bunny. The kawaii things are durable and colorful to make you fall in love with them.
The kawaii cute unique store has selected kawaii items at a discount for a limited time of the week. Read on to explore the affordable items from the kawaii cute special store.
Best Items from Kawaii Cute Special Store
The kawaii cute unique store has items for everyone at affordable prices. Keep in mind that the things with discounts change every week. Here we jotted down products you can buy at affordable prices from the unique kawaii store:
Socks
Socks keep your feet warm and protected. The kawaii cute unique store has many colorful and funky socks for everyone.
The socks have breathable and reliable soft material to protect your feet.
The strawberry milk socks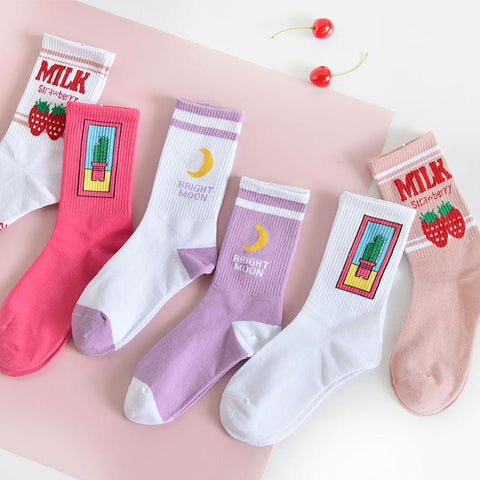 from the unique kawaii store are fashionable and affordable. The socks have breathable material and vibrant designs that'll make your feet cozy.
Another cute pair of socks from the kawaii cute unique store is the kawaii sweat short socks
The socks have pure cotton fabric that is breathable and durable with vibrant colors.
Stationery
The kawaii cute special shop is best known for its attractive and affordable stationery items. From pens to Washi tapes to cute bear stickers, we have everything in store for you.
The kawaii Jiao yang washi tapes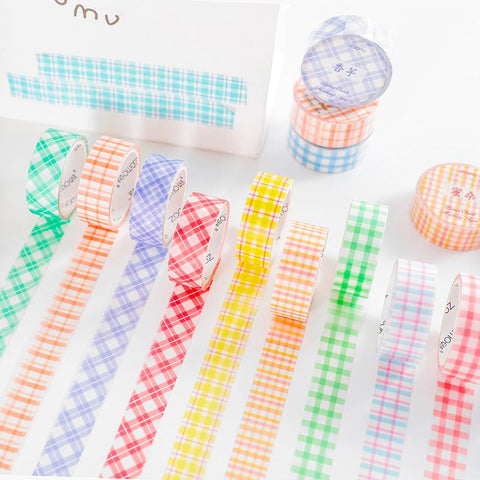 are perfect for journal lovers. The total sixteen rolls of tape have different colors for creative designs.
The cute candy ballpoint pens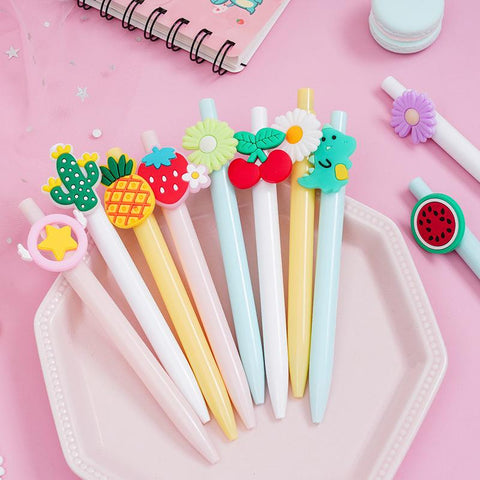 are a must-have for all the school students out there. The jell pens come in fresh fruits and vegetable designs for you to choose from.
The cute bear series stickers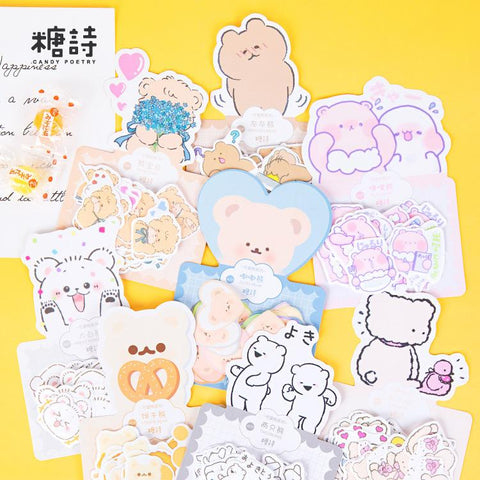 are best to decorate your journal and books. The bear sticker has adorable designs and colors that'll make journaling more fun.
Gel Pens
Although we discussed gel pens earlier, there are more gel pens you don't want to miss. The Plush hairball gel pen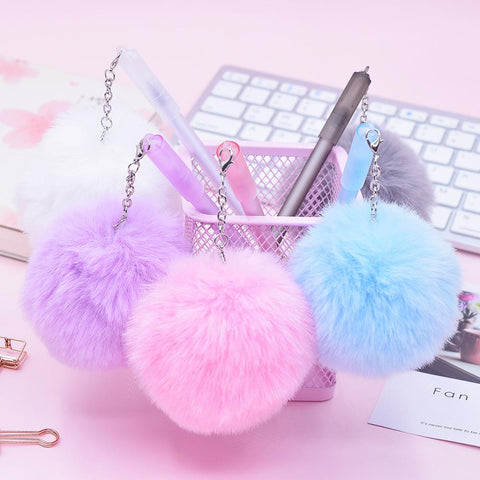 will do writing for fun with its smooth nib. The pens come in five striking colors and a furball to give you the best writing experience.
We know you would not want to miss out on this amazing gel pen. The feather fruit gel pen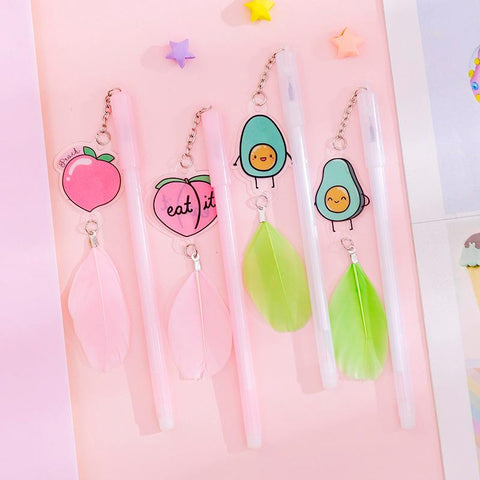 is an ace of writing because of its smooth ink. The fruit's design and feather make it unique and charming in its way.
Conclusion
The kawaii cute special shop is something the real kawaii lover wouldn't want to miss on. The exceptional kawaii items come in an affordable range so that you can buy as much as you want.