Parties and Birthdays are special for everyone, and it's memorable for people of every age. It's essential to have color flags to celebrate your birthdays most colorfully.
Color fags are crucial to decorate every party that you're hosting to make it unique. The color flags come in unique designs and attractive colors for other occasions. Birthday and party décor are incomplete without the pretty color flags.
The kawaii birthday colors are best for every party as it comes in striking colors and cute designs. Read on to know about the best kawaii color flags for Parties.
5 Best Kawaii Color Flags for Parties
There are tons of kawaii color flags that you could buy for different occasions. Here we jotted down the five best kawaii color flags that you should consider for your parties: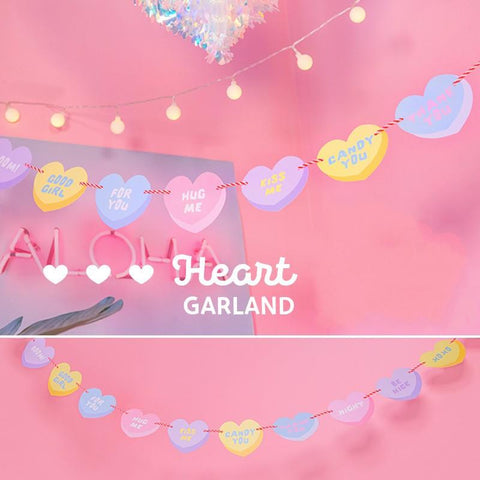 Peach heart Valentine's Day color flag is our most famous flag for Valentine's Day. The beautiful color flag is best to decorate a small party for your loved one.
The cute heart-shaped color flag will melt your heart with its pretty design. The peach heart Valentine color flag has paper material and strong cotton rope.
The cute messages on hearts will add a romantic touch to your valentine's party.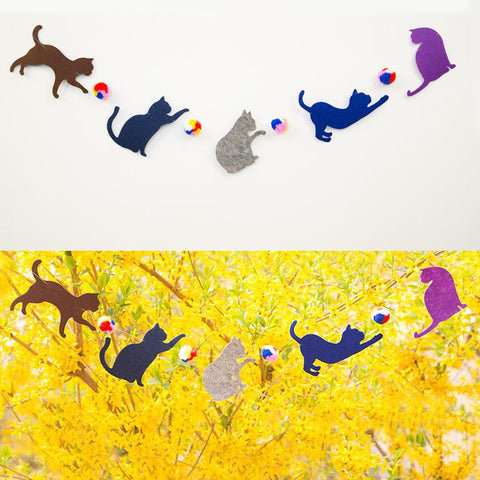 When we said that kawaii color flags are for every single occasion, we weren't lying. The Bentoy cat color flag is for all the cat lovers who are celebrating their meow's birthday.
You can also use these cute cat color flags to decorate your doors or kids' rooms. The beautiful cats on the banner come in beautiful colors to make your party special.
The cat flag has an adorable design as the cats are following and playing with the ball. The material of the Bentoy cat flag is durable as it has paper and cotton string.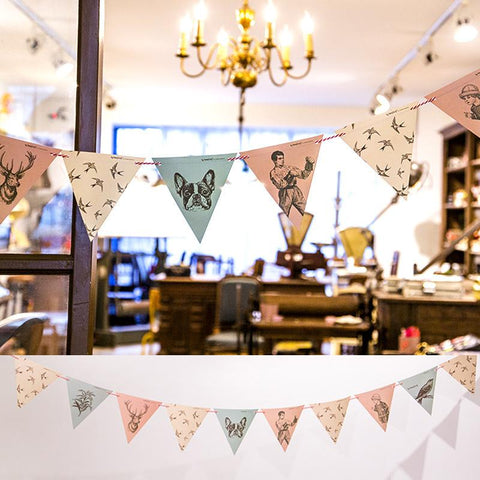 Do you love retro parties, or are you hosting one? If so, the Bentoy retro party triangle color flag is for you. The triangle color flag will add a unique touch to your parties.
The retro design and color of the triangle flags are unique in their way. You can use it for your casual parties with your buddies at home.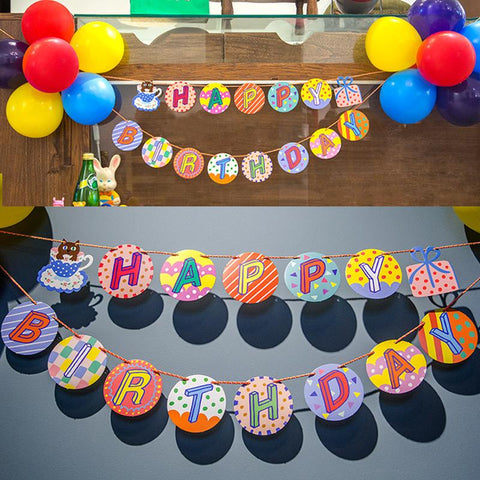 Last but not least, the Bentoy birthday balloon color flag should be on your list. The cute birthday color flag has a unique design and comes in striking colors and patterns.
If you're hosting a party for your loved ones, consider the Bentoy stick balloon color flag. The material comes from paper and has a durable cotton string.
Conclusion
The kawaii color flag can make your special occasions and birthday parties memorable. You can check many more designs and kawaii party color flags at our store.