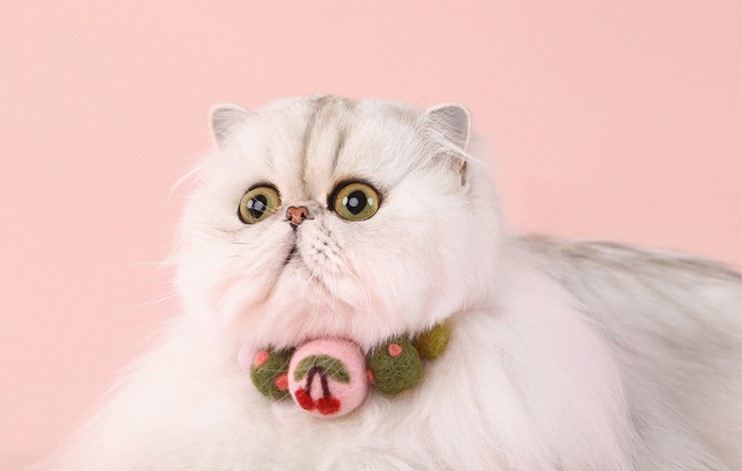 With the company of kawaii lambs, help pets fall asleep quickly,let them have good dreams
These milk cotton wool knitted cat neck collars are so funny and cute.
Every hook and thread are made by hand, each one is a unique handmade product.
It is soft, yet durable and features unique patterns so your kitty can show off her purr-sonality.