🍓
Strawberry Season

🍰

Ding~ Here is a sweet strawberry collection, please sign for it
1.Kawaii Strawberry Plastic Cup (500ML)
This cute strawberry cup comes with a straw for a unique shape. A cute strawberry keychain adds color and makes the shape of the whole mug lively. Using it to drink juice will make people feel like holding a big strawberry and feel her sweet and sour taste.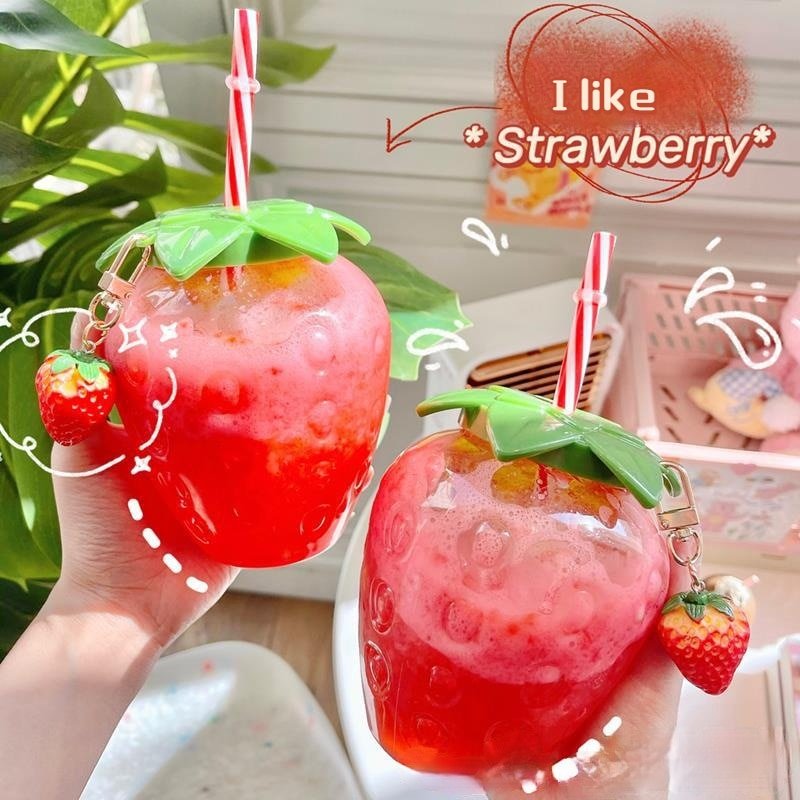 2.Cute Strawberry Lattice Panties
The cute strawberry plaid panties can gently wrap your buttocks, the low saturation Morandi color scheme, the texture of pure cotton, five different strawberry patterns, and three sizes to choose from, will make you feel comfortable.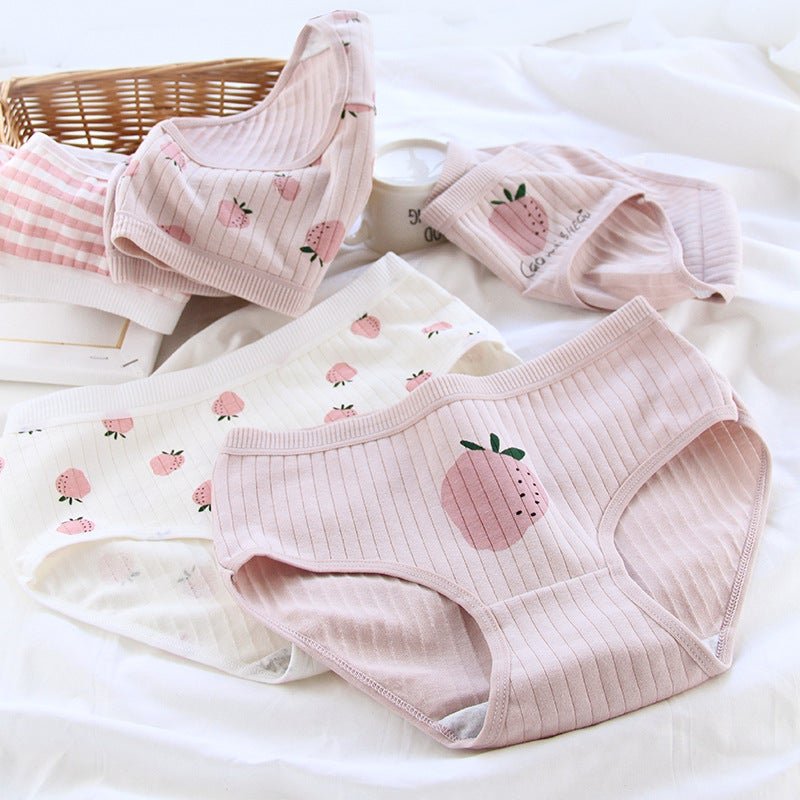 3.Discoloration Strawberry Gel Pen-3pcs
The strawberry part of this strawberry pen will turn into a beautiful pink under the sunlight, like a fruitful strawberry, falling on the branches, waiting for someone to pick.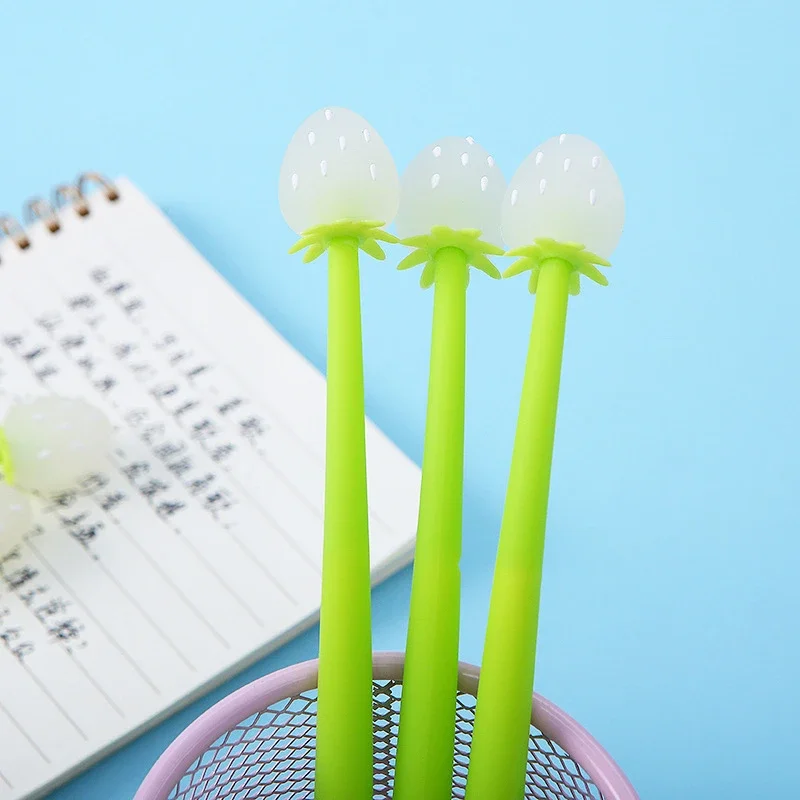 4.Light Snow Strawberry Pearl Earring
This pearl strawberry earring uses real freshwater pearls, just like the fresh strawberry fruit shown in the first melting of the snow, small and cute.
They can be a cute gift to celebrate birthdays, holidays and important days.
Cute design, colors gorgeous, gorgeous appearance, unforgettable. Take you back to the colorful fairy tale world.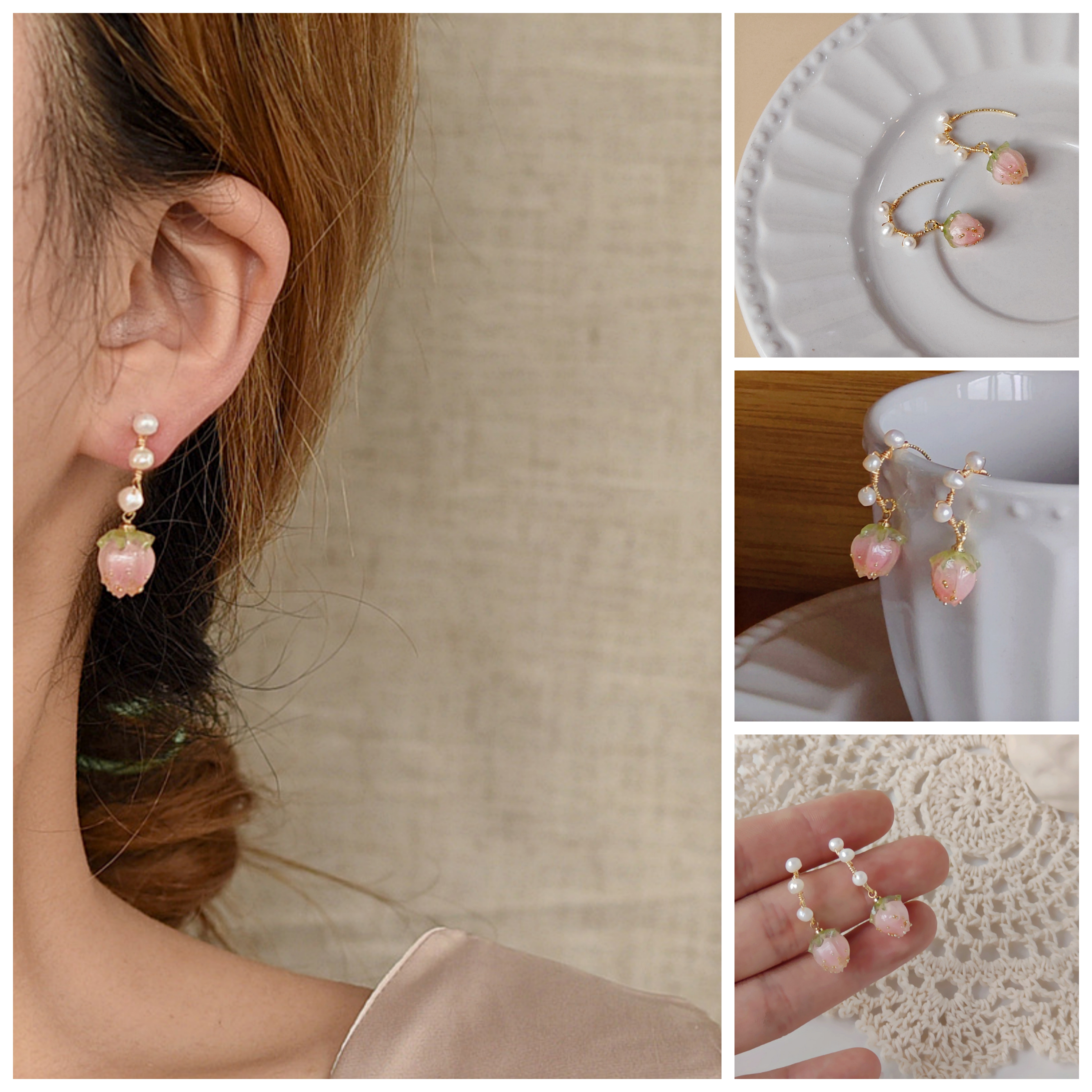 5.Sweet Cute Strawberry Earrings
Various shapes, bright red, showing the ripe strawberry. With love and lace, it is both sweet and light and mature.Let the wearer show personality and unique temperament.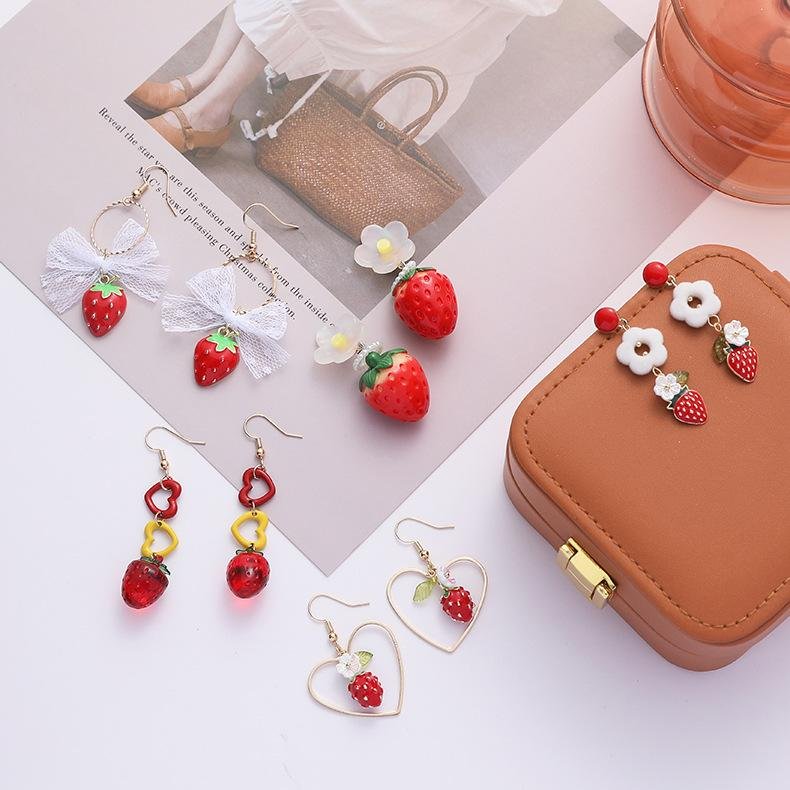 6.480ML Fruity Milk Bottle
Yakult's shape design, cute fruit pattern color matching, and there are two kinds of transparent and opaque materials to choose from. Random pattern straps are included, making it more convenient for you to carry around and replenish moisture at any time.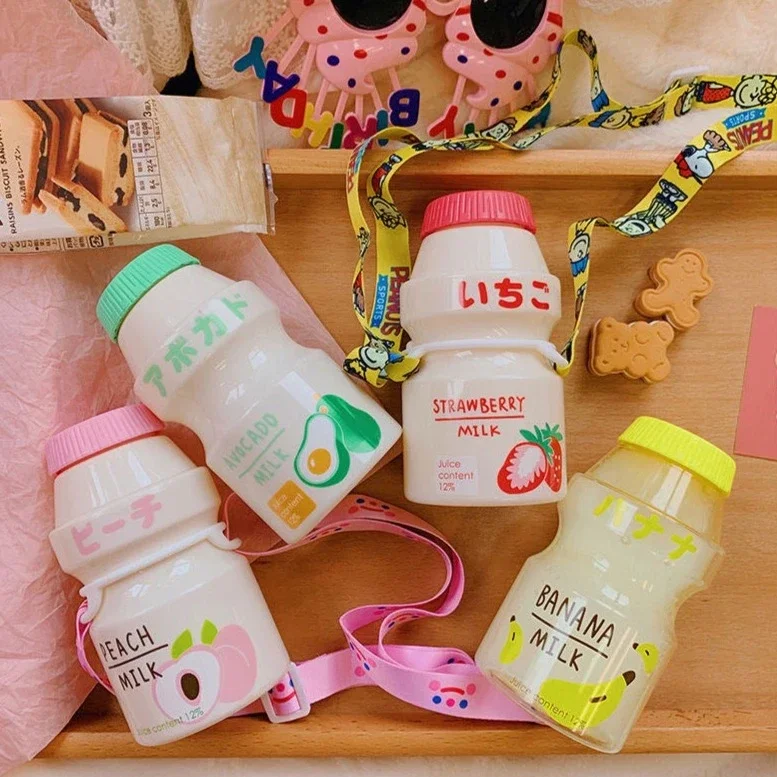 7.1 Diu Diu Dessert Kawaii Note
These kawaii Series notes are designed by 1 Diu Diu Studio.They will make your diary lovely and sweet.Decorate your bullet journal spreads, scrapbooks, notebooks or any other creative projects with them.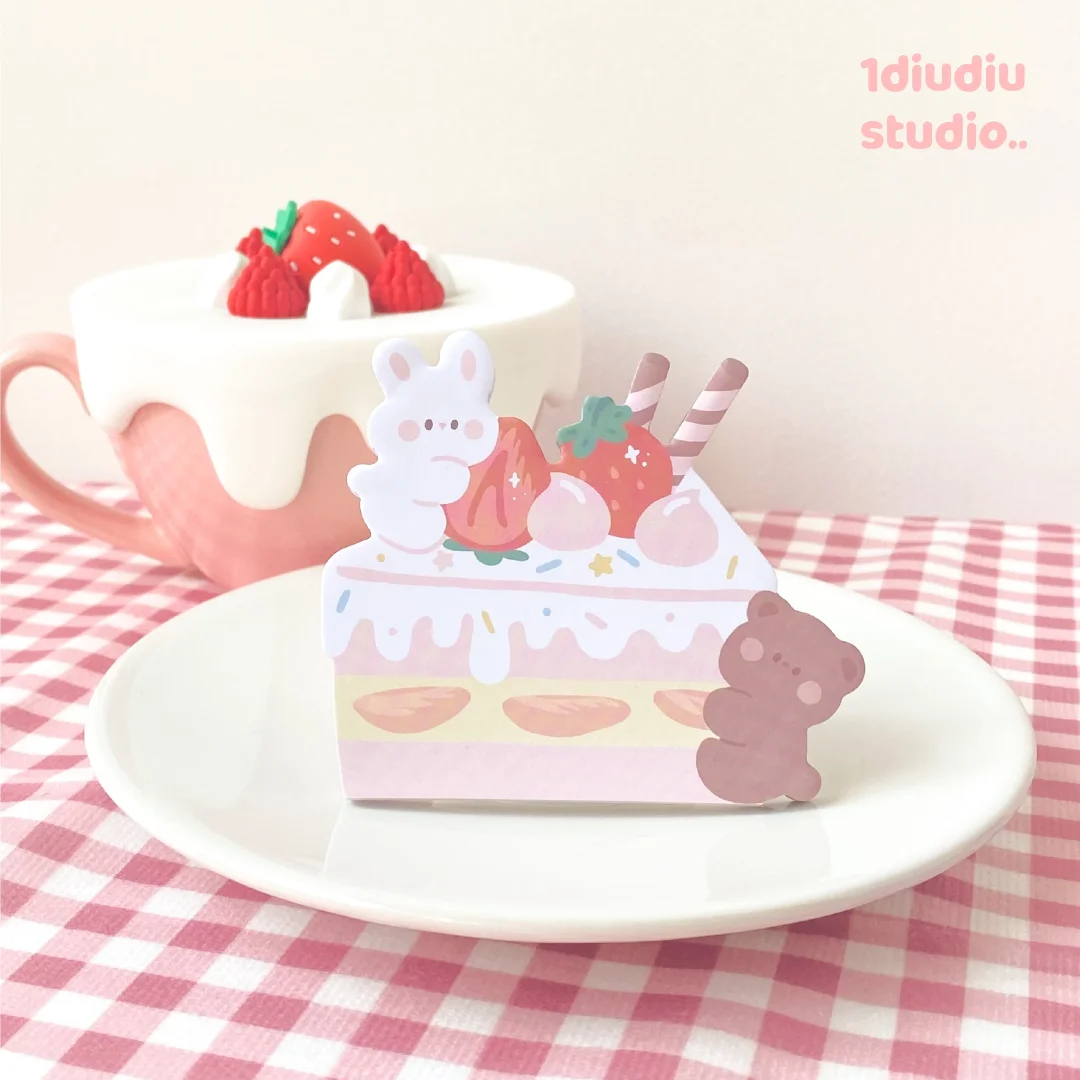 8.Sweet Pearl Cherry Choker
This bead strawberry pendant neck link is very delicate and lovely, and it will further modify the neck line after wearing it. The color is bright and unobtrusive, whether it is paired with dark clothes or light-colored clothes, it will become a bright spot.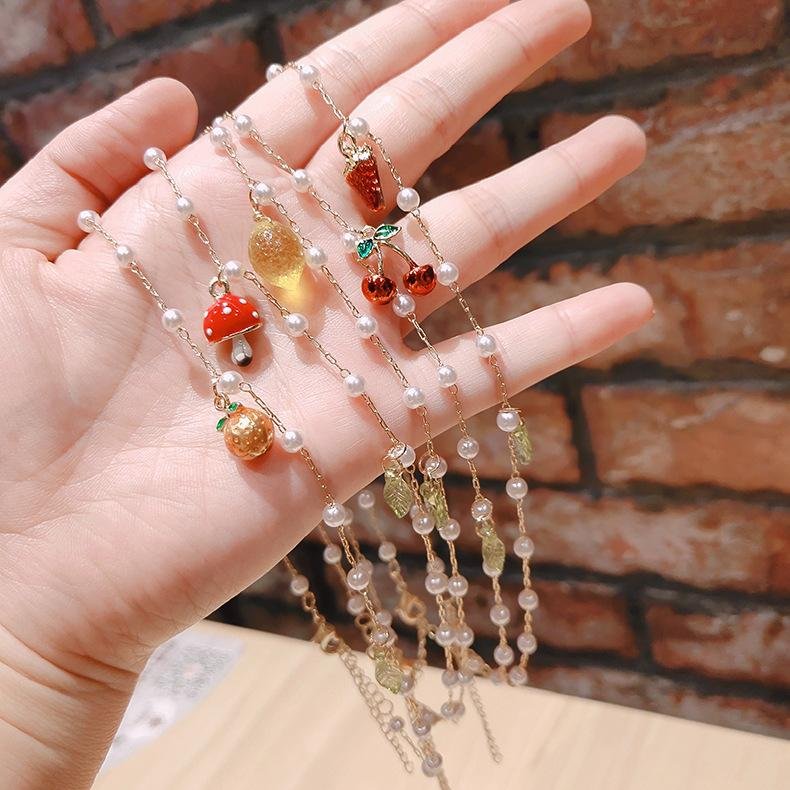 9.Strawberry Plush Shoulder Bags
This Strawberry Plush Shoulder Bags inspired plush bag is a must have for any little one with kawaii goodies to stash!A surprisingly spacious soft interior with secure zipper closure to keep your goodies safe and protected.Choose from a cute 5 colors to suit your personal kawaii style.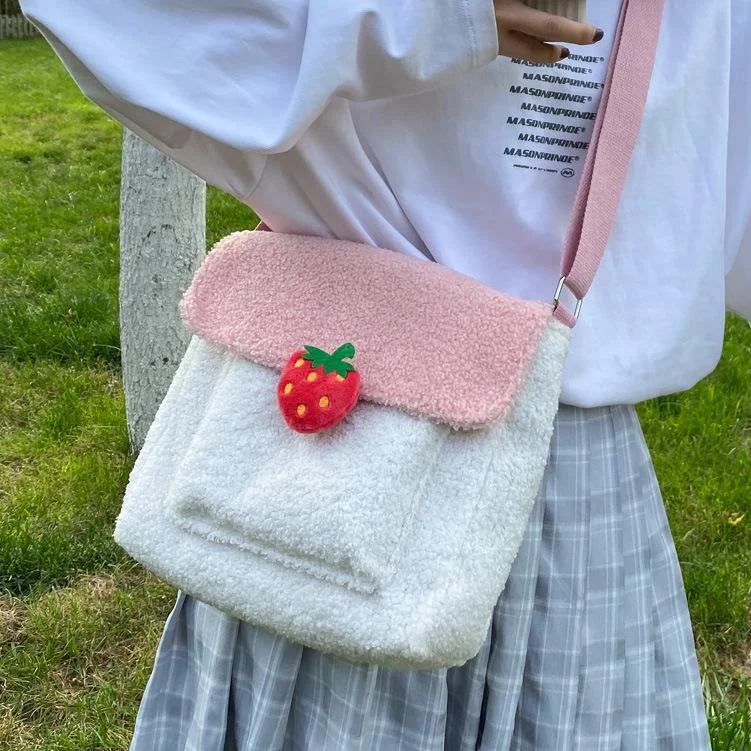 10.Hyuna Flower Cosmetic Bag
These kawaii hyuna flower cosmetic bags is so cute, carry it with you.
These cosmetic transparent bags have cute patterns such as peach,flower,snoopy,avocado,girl,strawberry,etc.
There is a large internal space, can stuff more things, used to summarize different sizes of cosmetics and daily necessities.